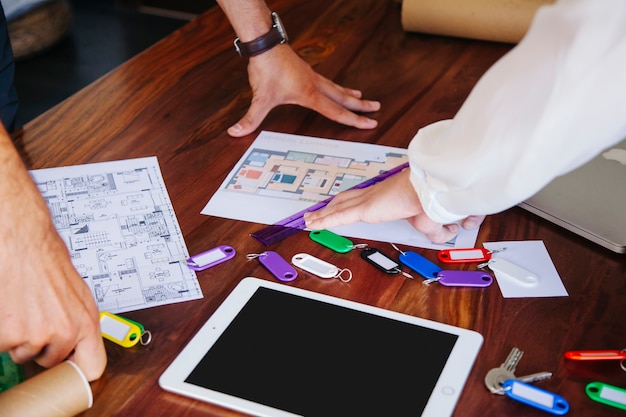 In today's digital age, Facebook has become a powerhouse for connecting businesses with millions of active users. Anatida Media specializes in harnessing the potential of Facebook ADS to drive business success. In this article, we will explore how Anatida Media can help businesses leverage Facebook ADS to reach their target audience, increase brand visibility, and boost sales.
Reaching Millions with Anatida Media's Funnel Strategy
Targeted Advertising for Remarkable Results
Anatida Media's expertise in Facebook ADS allows businesses to go beyond traditional advertising methods. By implementing a well-crafted funnel strategy, Anatida Media ensures businesses can generate more customers and achieve higher sales compared to using Facebook ADS alone. Through strategic targeting and compelling ad campaigns, Anatida Media maximizes the reach and impact of businesses on Facebook and Instagram.
Engaging with the Right Audience
Anatida Media understands the importance of connecting businesses with their ideal customers. With over 17 million active users on Facebook and Instagram, Anatida Media's targeted approach allows businesses to engage with their desired audience effectively. By creating captivating content and utilizing precise targeting parameters, Anatida Media helps businesses build brand awareness, drive customer engagement, and ultimately increase conversions.
Unlocking Business Potential with Google ADS
Expert Strategies for Google Advertising
Anatida Media's expertise extends beyond Facebook ADS to include Google ADS. Regardless of the size of a business's Google ADS account, Anatida Media applies innovative strategies to unlock its full potential. By leveraging Anatida Media's expert knowledge, businesses can achieve better results without the need to increase their advertising budget. As a certified Google Partner, Anatida Media is equipped to handle various ad formats, including Search, Display, YouTube, and Shopping.
Amplifying Business Visibility
With Google being the go-to search engine for billions of users, Anatida Media helps businesses optimize their online presence. By strategically placing ads in search results and relevant websites, Anatida Media ensures businesses gain maximum visibility among potential customers actively searching for their products or services. Anatida Media's data-driven approach and continuous optimization techniques lead to increased brand exposure and higher conversion rates.
Conclusion
Partnering with Anatida Media for Facebook ADS and Google ADS opens up a world of possibilities for businesses seeking to boost their success in the digital realm. By utilizing Anatida Media's expertise in targeted advertising, businesses can reach their desired audience on Facebook and Instagram, driving customer engagement and increasing sales. Additionally, Anatida Media's strategies for Google ADS ensure businesses maximize their online visibility and capture the attention of users actively searching for their offerings. Take the leap with Anatida Media and experience the remarkable results that come with effective digital advertising.