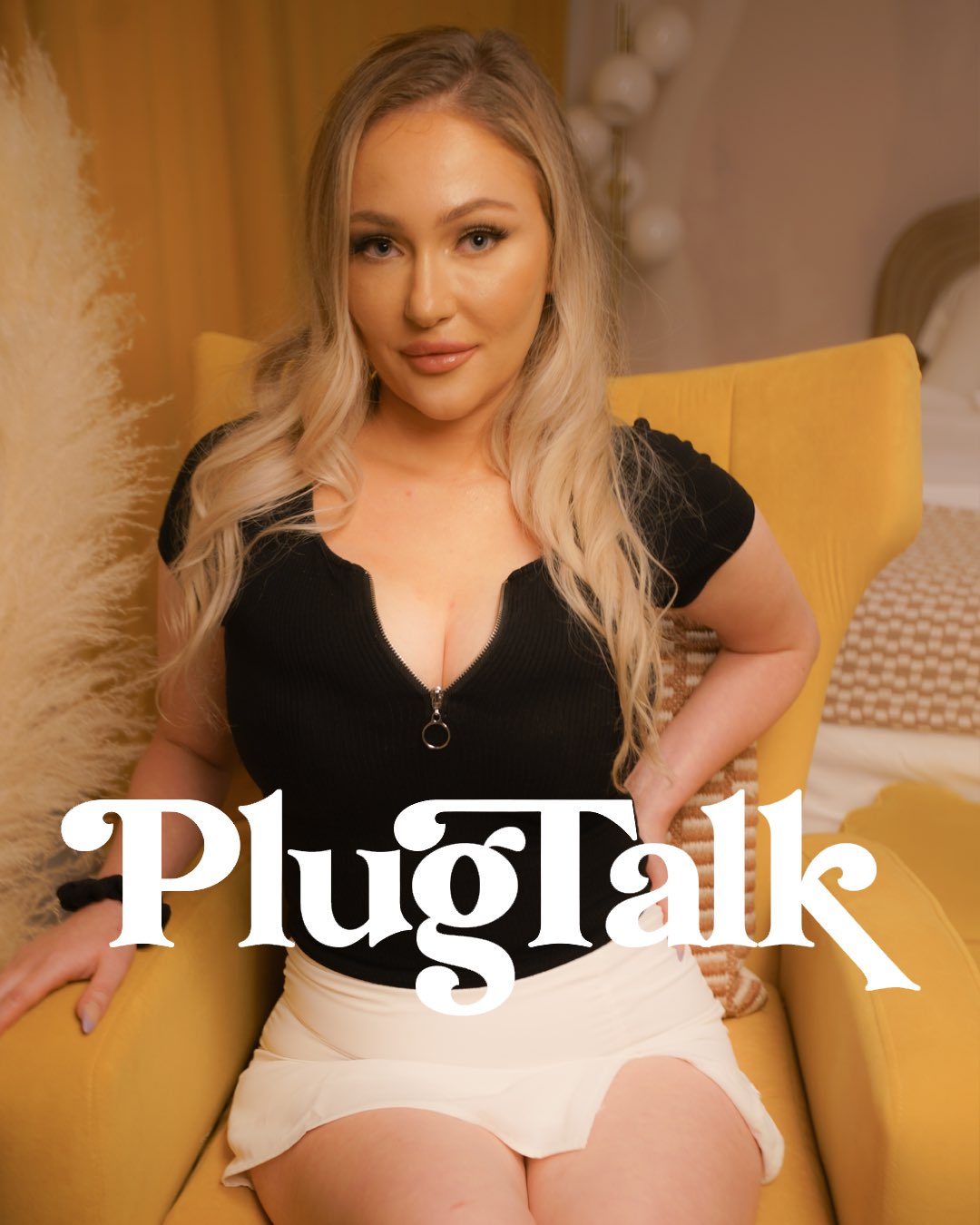 Welcome to the wonderful world of Plug Talk Podcast! In this exciting podcast, we delve into the realms of entertainment, exploring the latest trends, reviewing movies and TV shows, and interviewing some of the biggest names in the industry. Join us on this incredible journey as we discuss everything from blockbuster films to underground music.
Episode 1: Unveiling the Power of Plug Talk
In our debut episode, we break down the concept of Plug Talk and what sets us apart from other podcasts. We dive into the fascinating world of entertainment and highlight our unique approach to discussing various forms of media.
Episode 2: The Art of Storytelling
In this episode, we take a deep dive into the art of storytelling. From captivating novels to gripping films, we explore how storytellers create immersive experiences for their audiences. Join us as we analyze different narrative techniques and discuss the impact of storytelling on our lives.
Episode 3: Blockbuster Breakdown
Lights, camera, action! In this episode, we review the latest blockbuster hits that have taken the world by storm. From superhero movies to edge-of-your-seat thrillers, we provide our honest opinions and share our favorite moments from these cinematic masterpieces.
Episode 4: Behind the Scenes with Hollywood Stars
Ever wondered what it's like to be in the shoes of your favorite Hollywood stars? In this episode, we sit down with some of the biggest names in the industry and get an exclusive peek into their lives. Prepare to be amazed as we uncover their journey to stardom and learn about the challenges they've faced along the way.
In this episode, we shift our focus to the world of music and explore hidden gems that deserve recognition. From emerging artists to underground bands, we showcase the talent that often goes unnoticed. Get ready to discover your new favorite song!
Episode 6: The Impact of Social Media on Entertainment
Social media has revolutionized the way we consume entertainment. In this episode, we discuss the influence of platforms like Instagram, TikTok, and YouTube on the entertainment industry. We explore how these platforms have given rise to new stars and changed the dynamics of fame.
Episode 7: Nostalgia Trip: Revisiting Childhood Favorites
Remember the shows and movies that defined your childhood? In this episode, we take a trip down memory lane and revisit some of the beloved classics. Join us as we discuss the impact of these nostalgic favorites and why they still hold a special place in our hearts.
Episode 8: The Future of Entertainment
As technology continues to advance at a rapid pace, the future of entertainment looks brighter than ever. In this episode, we explore the exciting possibilities that lie ahead. From virtual reality to artificial intelligence, we discuss how these innovations will shape the way we consume and interact with entertainment.
Conclusion
Thank you for joining us on this incredible journey through the world of entertainment. Plug Talk Podcast is your ultimate destination for all things entertainment-related. So grab your headphones, tune in, and let us take you on an adventure like no other!